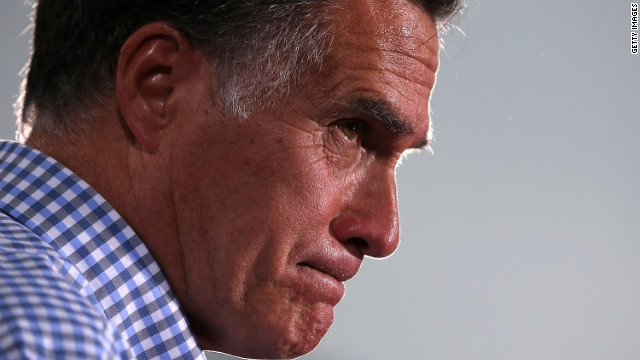 (CNN) – Republican presidential candidate Mitt Romney said in an interview on Tuesday that he has no abortion-related legislation on his platform but that he would reinstate a policy banning nongovernmental organizations from using federal funds to provide abortions.
"There's no legislation with regards to abortion that I'm familiar with that would become part of my agenda," Romney said in an interview with The Des Moines Register.
"One thing I would change, however, which would be done by executive order, not by legislation, is that I'd reinstate the Mexico City policy which is that foreign aid dollars from the US would not be used to carry out abortion in other countries," he continued.
The policy has generally been implemented by Republican administrations and dropped by Democratic presidents. President Barack Obama rescinded it shortly after taking office in 2009.
CNN has the full article