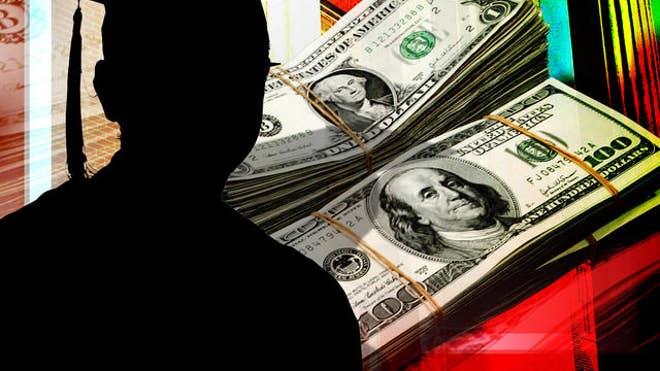 Interest rates on student loans are set to double on Monday after lawmakers failed to find a bipartisan solution to keep the federally subsidized borrowing costs down.
The Senate adjourned Thursday night for the July 4 recess without approving a student loan rate package.
With the current, 3.4 percent interest rate on Stafford loans — the most popular funding for college students – set to expire on July 1, a host of 11th-hour fixes all failed to generate support from both sides of the aisle. Without new legislation — either to extend the cap, set a new one or find another way to peg the loans – the cap rises to 6.8 percent. Congress could always forge a solution in the following days, even lowering rates retroactively.
The higher rates would add about $3,000 to the total interest on a $23,000 student loan repaid over 10 years.
Fox News has the full article
(Photo: AP)