Photo: (AP)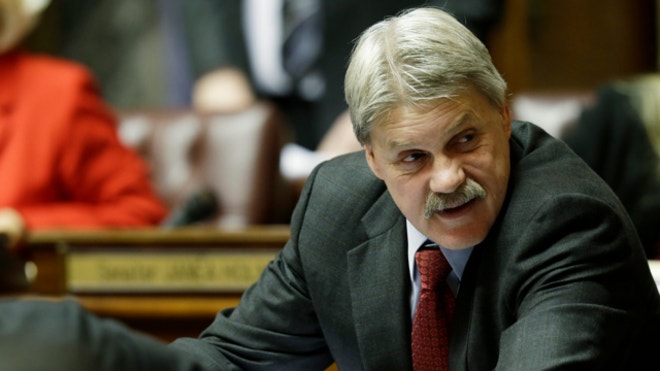 In 1970, Washington became the first — and remains the only — state in the country to legalize elective abortions by a popular vote.
A generation later, and 40 years removed from the landmark United States Supreme Court Roe v. Wade ruling that extended abortion access nationwide, Washington is once again poised to stand out.
With 21 states having adopted bans or severe restrictions on insurance companies from paying for abortions, Washington is alone in seriously considering legislation mandating the opposite.
The Reproductive Parity Act, as supporters call it, would require insurers in Washington state who cover maternity care — which all insurers must do — to also pay for abortions.
The bill passed the state House earlier this month by a vote of 53-43, though it faces an uncertain future in the Senate. A similar bill in the New York state Assembly has been introduced each session for over a decade but has never received a public hearing.
"This is a core value for Washingtonians," said Melanie Smith, a lobbyist for NARAL Pro-Choice Washington. "We should protect it while we still have it and not leave access to basic health care up to an insurance company."
Fox News has the full article